As Leila and I acclimate to the east coast, we have been on a food adventure. You see, we are both self-proclaimed foodies and love to try different foods from different countries and cultures. So much so that before becoming innkeepers, we would place the names of other countries in a bowl and then draw from it to determine which country we would have to research and then cook up a favorite recipe of that specific country without altering it (which can I add is very difficult not to do as we always want to put our own spin on recipes). It was fun and exciting, to say the least, and we had a great time cooking them. It got to a point where our family and friends would ask "what are we cooking for dinner?" on our secret recipe Sundays."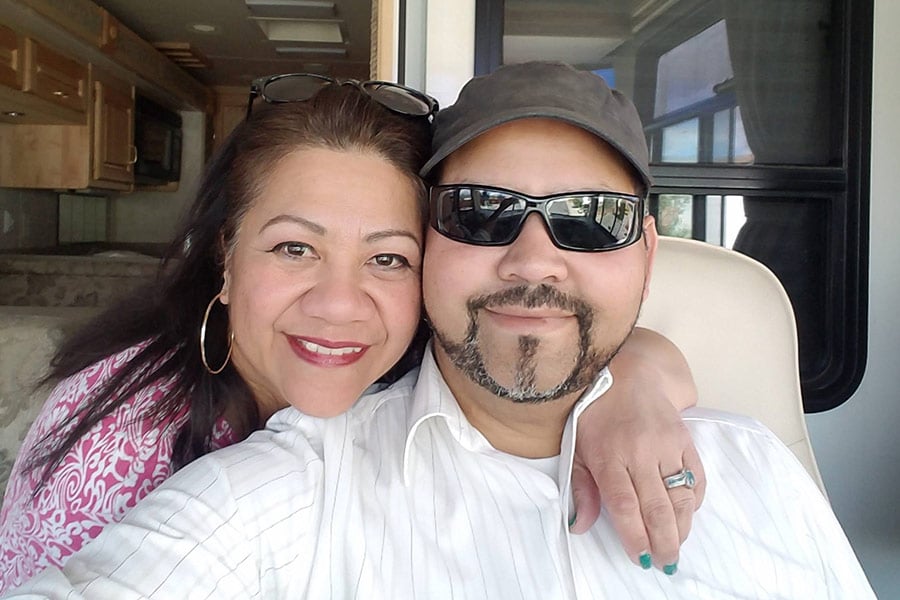 Now, as innkeepers and exploring our new surroundings, we have had a great time visiting different restaurants in the area preparing ourselves to make recommendations to our guests of places to eat lunch and/or dinner. Some we are happy to make and, to be honest, some that we will not recommend for various reasons. We have also met some incredible people who either work or own these establishments.

Once we were settled, we also wanted to share our love for cooking breakfast and anything else that is yummy! And that is how we started our "Foodie Fridays." What's that, you ask? Okay, I'll tell you! It is where Leila and I go live via our Facebook Page and spend 45 minutes to an hour sharing our favorite recipes and cooking tips. They are every Friday from 3-4pm and invite all to cook along with us, ask questions or just chat us up about cooking or anything else that comes to mind.

You can find our Facebook page @lakeviewinnmaine. Don't worry if you cannot make it to the live presentation, as we always record and post each video. If you click on the links below, you can view our most recent tutorials.
I hope that we see you soon on our Foodie Friday's and don't forget to like us on Facebook!