Let us help you celebrate by adding one of these special selections during your stay at the Lakeview Inn. The item you select will be meticulously prepared and arranged in your room ready for you and your special someone to enjoy upon your arrival! you can add any selection after you select your room. If you have already made your reservation and would like one of the special gifts below you can either give us a call here at the Inn at (207) 693-9099 or email us at info@lakeviewinnmaine.com and we will gladly take care of it for you.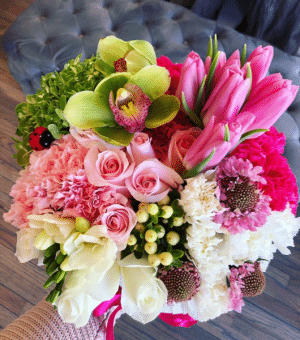 Designer's Choice Floral Arrangement
Our floral designer from our local florist will use the freshest seasonal and highest quality products to create a unique and original arrangement just for you!
The perfect touch to express your love! Please allow a minimum of 48 hours to order and have the bouquet placed in your room.
$49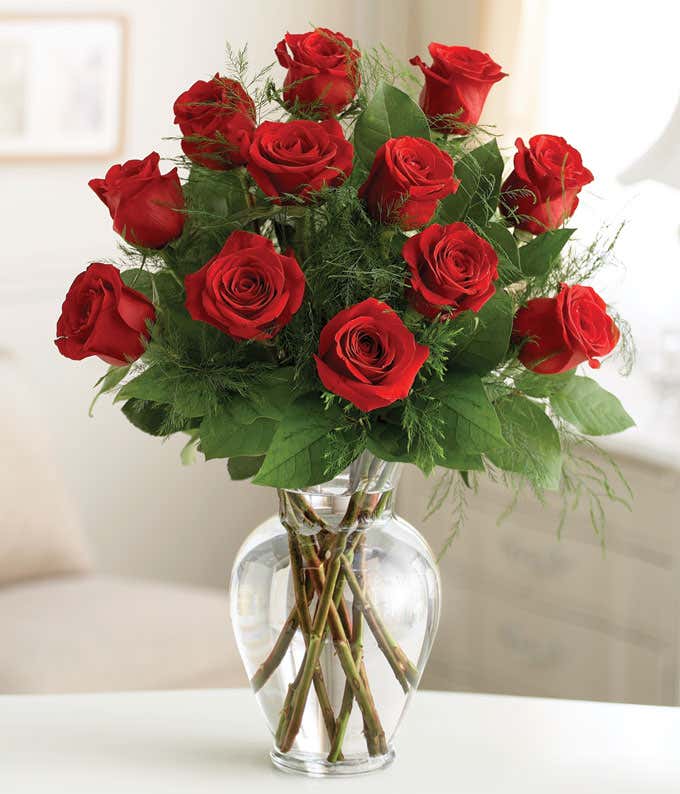 Sweetheart Bouquet
Why not order a timeless classic that says I Love You! Please allow a minimum of 48 hours to order and have the bouquet placed in your room.
$69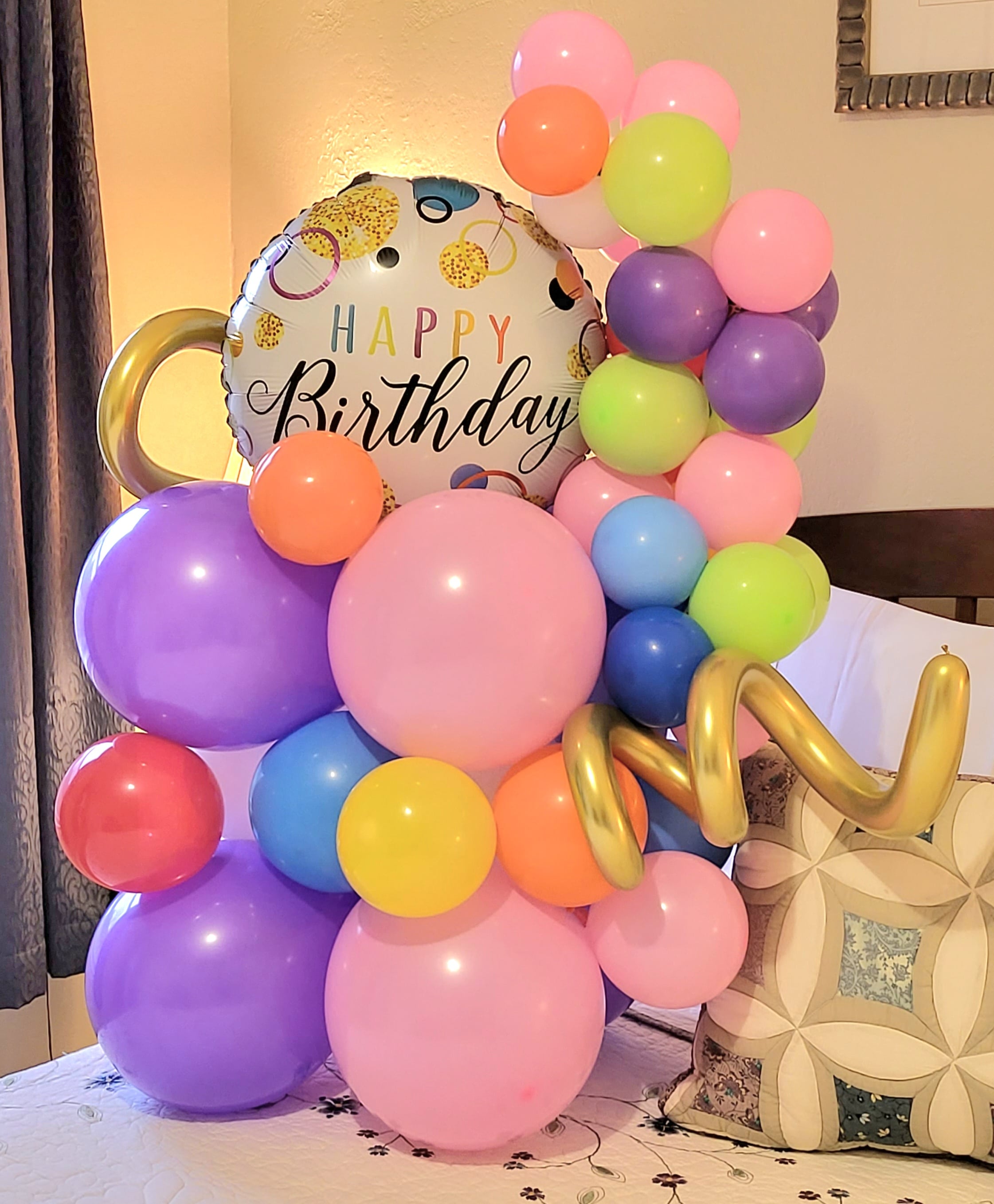 Birthday Balloon Bouquet
Enhance your celebration by adding an assorted birthday balloon bouquet for your special someone. Design and color may vary depending on request.
Let the party begin!
$25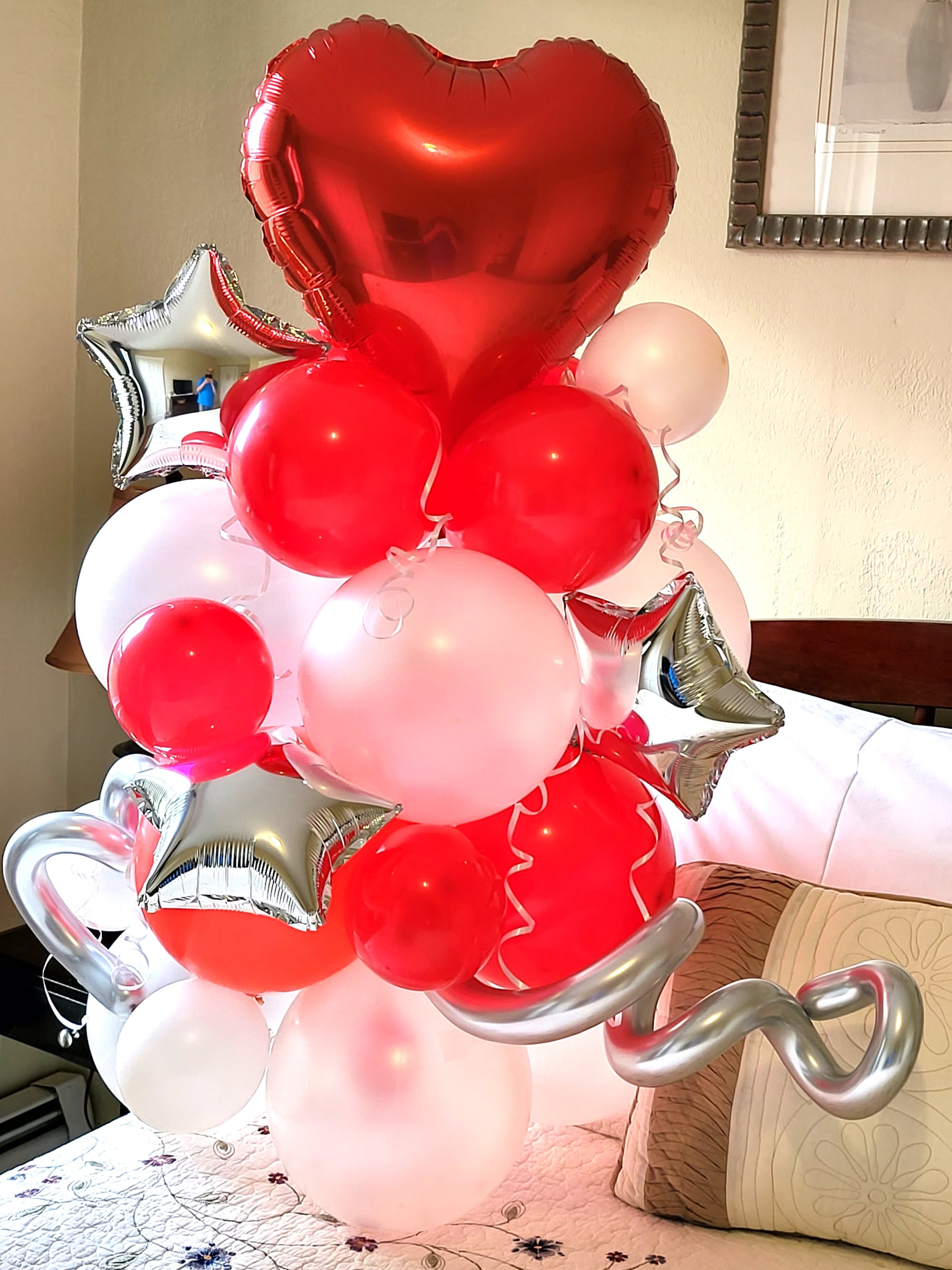 Sweetheart Balloon Bouquet
This Sweetheart balloon bouquet says it all! Why not have this special gift waiting for your sweetheart upon your arrival. Design and color may vary depending on the request
The perfect way to begin your vacation!
$25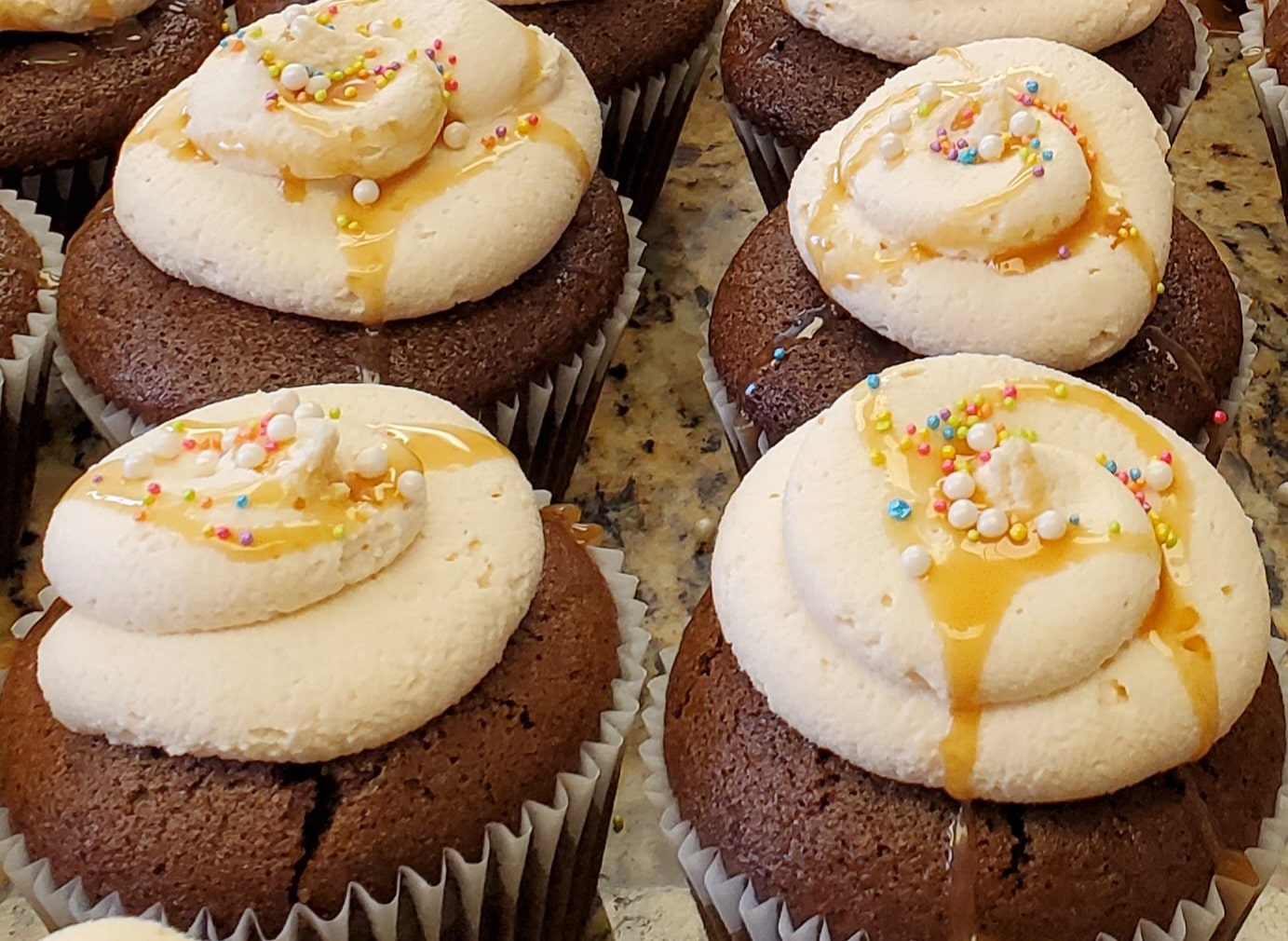 Jumbo Salted Caramel Cupcakes
An Inn favorite is our Jumbo Salted Caramel Cupcakes! These freshly baked in-house dark chocolate cupcakes are filled with a dulce de leche caramel cream filling, topped with a salted caramel Icing, and drizzled with a caramel sauce. These cupcakes come in a set of 4 per order and require 48-hour advance notice.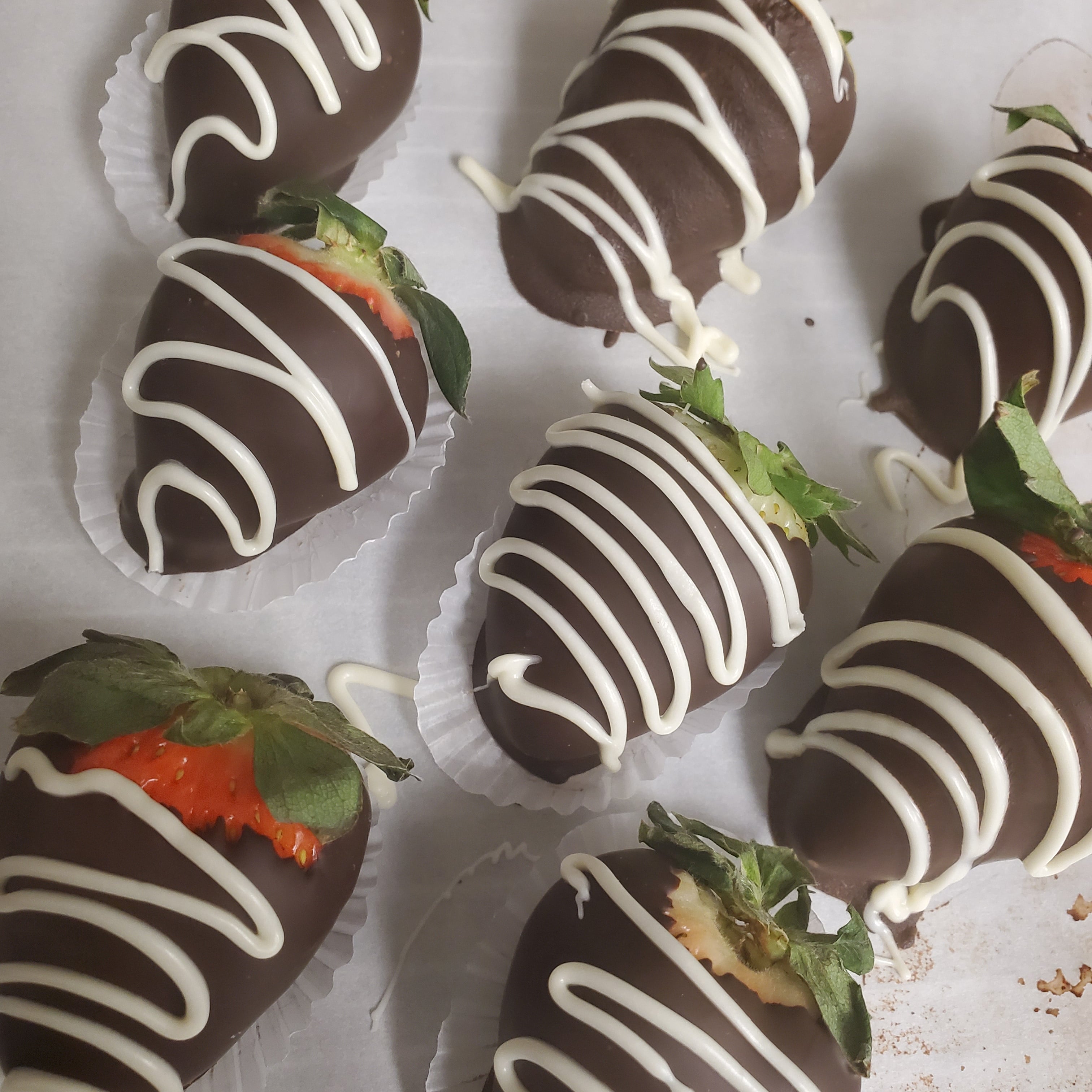 Chocolate Drizzled Strawberries
Fresh Strawberries dipped in chocolate and then drizzled with white chocolate. your order will have 8-10 strawberries depending on the size of the strawberries. As a side note, these special treats are seasonal and are available from May through September. A 48-hour advance notice is required.