As the new owners of the Lakeview Inn, we are excited to meet new friends and welcome back those of you who have made the Lakeview your home away from home.
The good news is we can see the light at the end of the tunnel with three vaccines in circulation around the U.S. I know that we are all chomping at the bit to get our travel on! Now is not the time to become lax in the safety protocols that we have entwined in our lives throughout the last year. As states began to relax their Covid mandates and as the vaccines are being administered, it is vital to be cautious and responsible with the health and safety of all as some have been able to receive their vaccines and others have not.

Leila and I are committed to making your stay as safe as possible. We want to assure you that we take a serious approach to cleanliness and all Maine travel restrictions and mandates issued by our local officials. Though some of these mandates have been relaxed here in Maine, please know that you must still wear a face-covering while in the Inn's interior spaces and observe social distancing protocols (minimum 6 feet apart). Here at the Lakeview Inn, we have a zero-tolerance policy. This means that as a private business, we have the right and will refuse service to anyone who refuses to adhere to current mandates or displays derogatory behavior towards the Lakeview Inn and guests.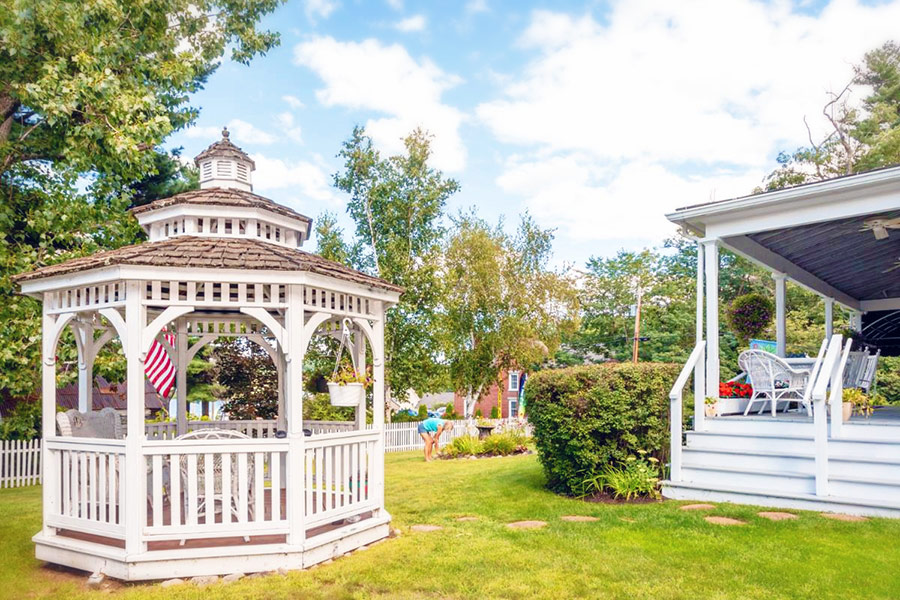 Before traveling to Maine, please ensure that you have familiarized yourself with the state of Maine travel restrictions and Covid policies by visiting https://www.maine.gov/covid19/
During these times of unease, we'd like to give you some peace of mind when you choose to stay with us. By working together we can beat this pandemic and get back to some normalcy and begin to travel and enjoy all that the great state of Maine has to offer. We hope to you see in 2021. Wherever you stay, travel safe and stay healthy.