What's Happening in the Lakes Region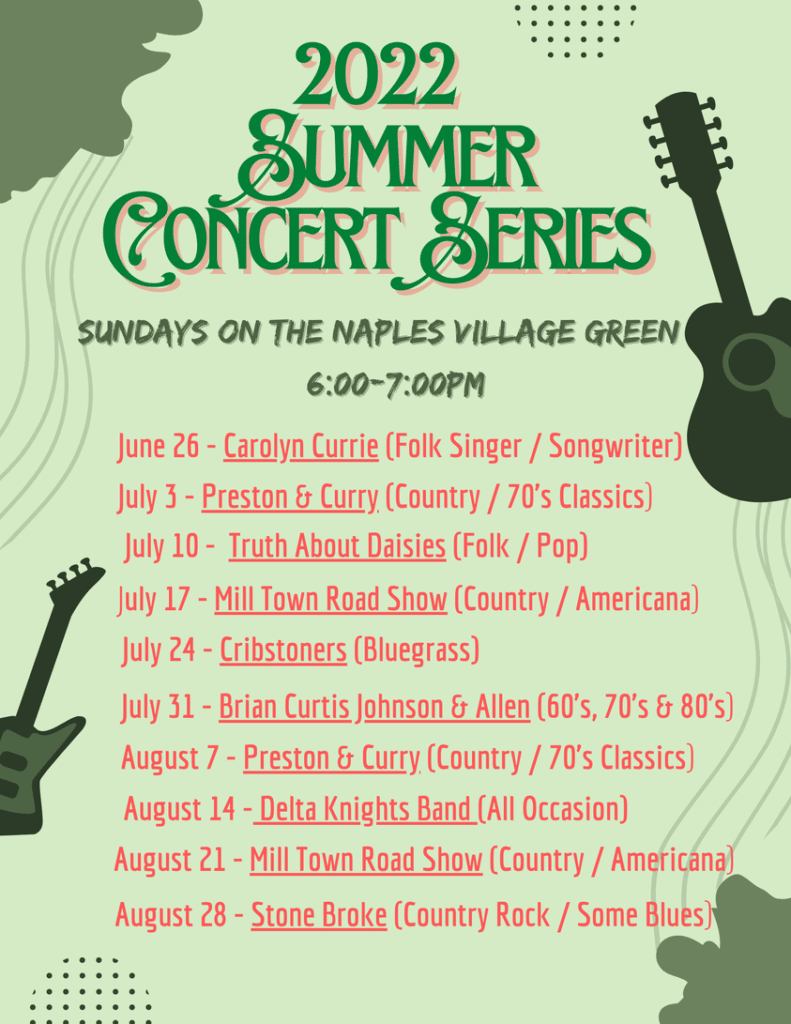 Naples Wooden Boat & Classic Car Show
Saturday, August 12 & 13th.
Free to the public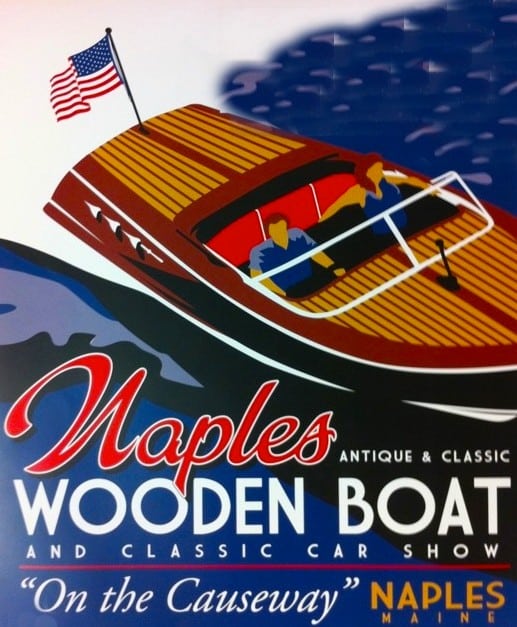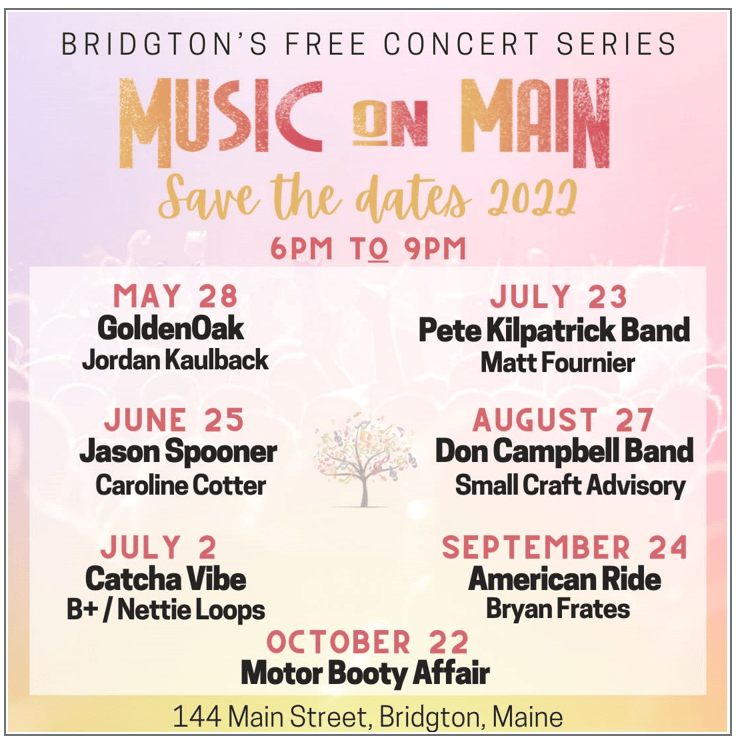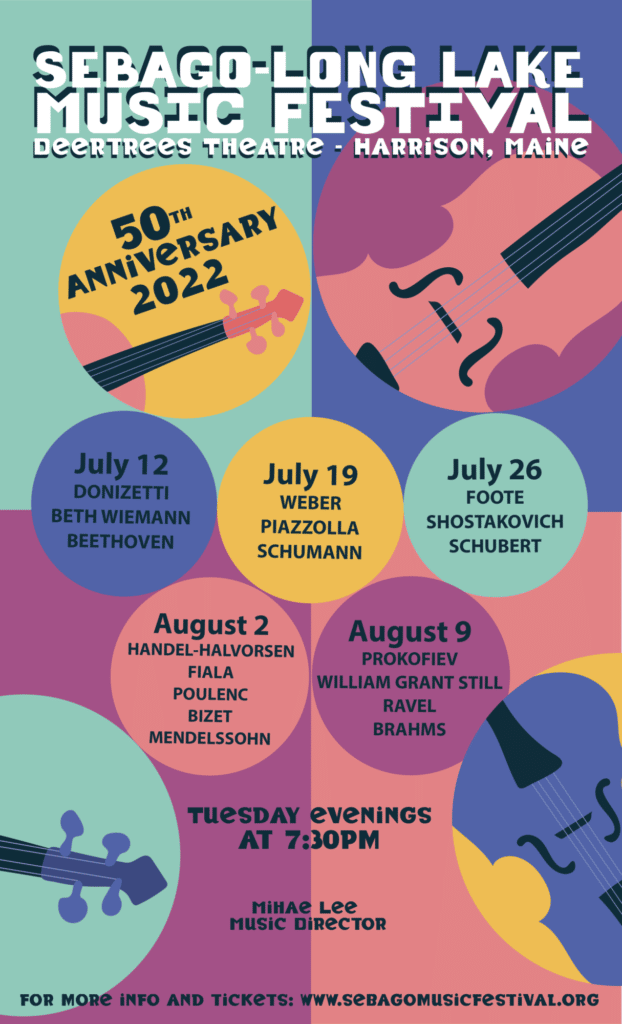 There's Lot's to Do!
Year-round attractions await you in Naples, Maine! Be sure to enjoy the numerous New England-style carnivals, fairs, fireworks, bean suppas & lobster bakes held by local towns and organizations throughout the season. After enjoying the sites and sounds of annual events, return to your room and home-base at the Lakeview Inn.